Equipment List
The following equipment is available for teacher and fellow partners to check out for use in thier classrooms. You can check availabilty and reserve equipment using the button in the menu to the left.
WiiMote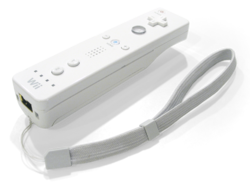 While intended for the Nintendo Wii, these handheld devices can be connected to any bluetooth-equipped computer. They sport an impressive array of sensors and indicators including: 3-axis accelerometer, infrared camera, buttons, indicator lights, vibration, and built-in speaker. We primarily use the WiiMotes for physics experiments and for gauging acceleration values of the human body and sports equipment.
We currently have 13 WiiMotes.
Wii Balance Board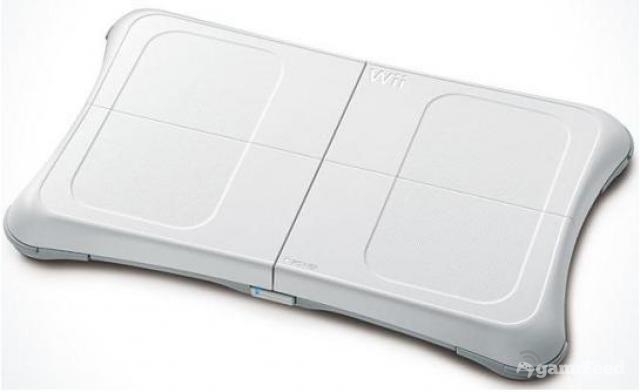 The Wii Balance board works similarly to a WiiMote - it can connect to any bluetooth-enabled computer. It senses both weight and center of gravity for the person standing on top of it.
We currently have 2 Wii Balance Boards.
USB Memory Stick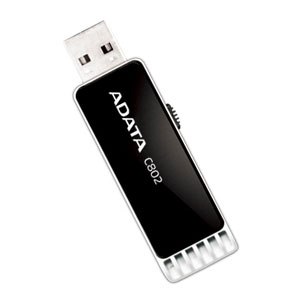 These USB Memory sticks are pre-loaded with WiiPhysics and Scratch software. They can be used to run those programs on computers which have been locked down by school IT staff.
We currently have 11 USB Memory Sticks.
USB Bluetooth Dongle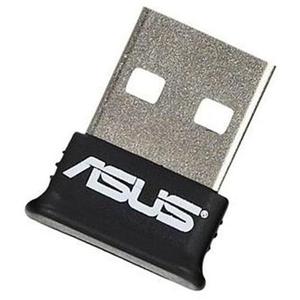 These USB devices allow computers not equipped with bluetooth (which is most school computers) to connect to WiiMotes and other bluetooth devices. Not all of the dongles work with all computers - be sure to test beforehand!
We currently have 10 USB Bluetooth Dongles.
Kinect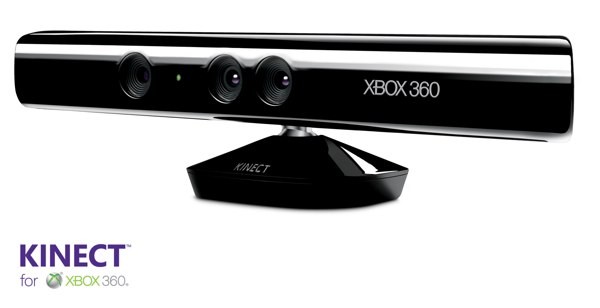 This sophisticated sensor package uses an infrared laser to scan across the scene before it, and captures the resulting reflections with an infrared camera. The result is an image containing the depth of all objects in the scene, which can then be used with Kinect's skeletal mapping recognition software to identify the positions the people in front of it are standing in. The Kinect is also equipped with a 3D microphone array, a regular CCD camera, and actuators to adjust the device's aim. It can be attached to any computer with a USB port, and Microsoft publishes a software development kit that allows custom programs to be written for using it.
We currently have 1 Kinect.
49-foot USB Extension Cable
This USB extension cable can be used to better position the Kinect at some distance from the computer running it.
We currently have 1 49-foot USB Extension Cable.
Go! Motion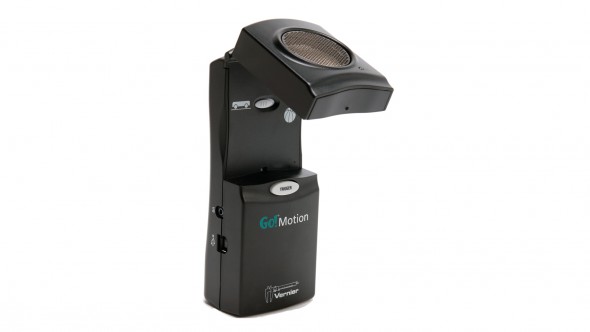 This motion sensor is built by Vernier, and works with a computer with the Logger Lite software installed (software install disc is with the sensor). It can also be used with Vernier data loggers, but we do not have the necessary cables.
We currently have 1 Go! Motion.
Temperature Data Logger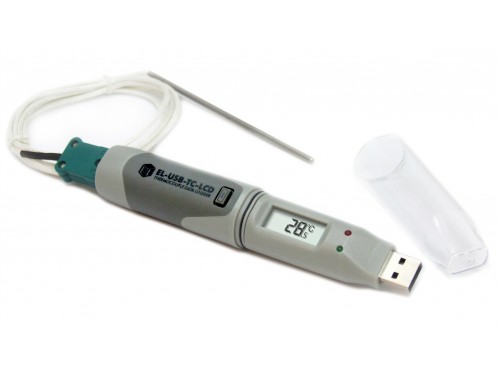 These temperature probes record temperature over time, and when the experiment is completed, the data can be downloaded from the built-in USB drive.
We currently have 3 Temperature Data Loggers.
Lego Mindstorms NXT 2.0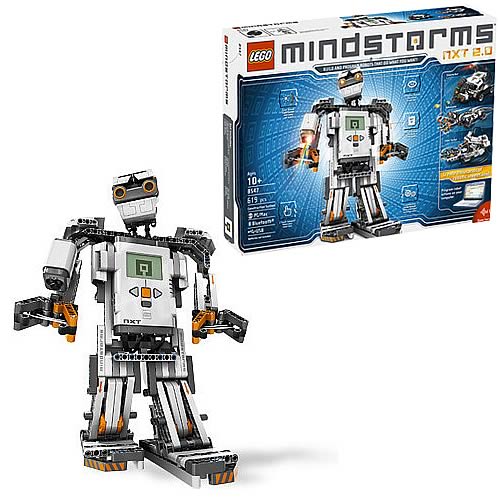 These Lego kits can be used to build a variety of programmable robots.
We currently have 5 Lego Mindstorms NXT 2.0s.
Glass Prism and Lens Set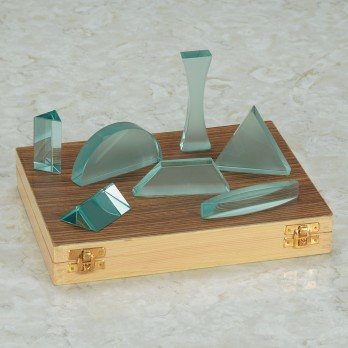 This set of green glass prisms includes double convex lens, double concave lens, semi-circular lens, trapezoidal prism, small right angle prism, equilaterial prism and large right angle refraction prism.
We currently have 1 Glass Prism and Lens Set.
Wireless Thermometers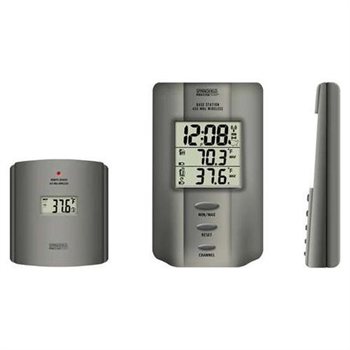 Base station receives temperature updates from remote thermometer.
We currently have 10 Wireless Thermometers.
eTrex Handheld GPS Units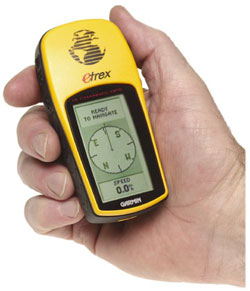 These Garmin devices are perfect for geocaching and GPS activities.
We currently have 8 eTrex Handheld GPS Units.
Water Rockets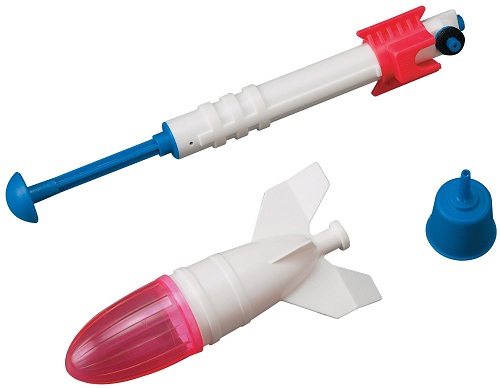 These water rockets can be used for hands-on acceleration and pressure lessons.
We currently have 5 Water Rockets.
Hot Wheels Monster Truck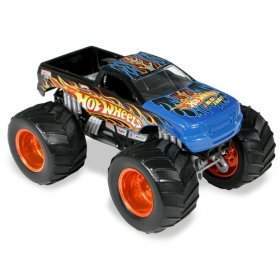 Used in conjunction with a mounted WiiMote and with an elastic cord providing thrust, these monster trucks can be used to demonstrate principles of acceleration and velocity. Elastic chords also available.
We currently have 2 Hot Wheels Monster Trucks.
Windows Cell Phone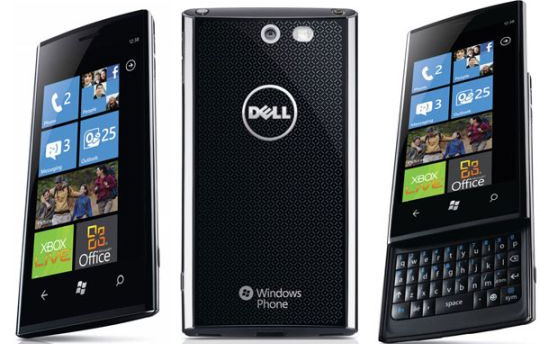 This cell phone can be used to develop cell phone apps. We also have access to an Android phone.
We currently have 1 Windows Cell Phone.
GARMIN Forerunner GPS Wristwatches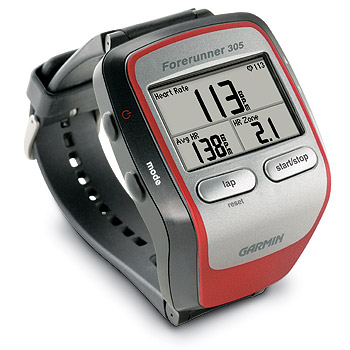 These wrist-worn GPS receivers can be used to record global position in terms of time. The resulting files can be downloaded to a PC and be used as raw data, displayed as a graph, or used in conjunction with Google Maps or Google Earth to plot routes. The watches also support collecting heart and step rates with accessory heart monitor straps and foot pods (see separate entries in the equipment section).
We currently have 10 GARMIN Forerunner GPS Wristwatches.
GARMIN Wireless Heart Rate Monitor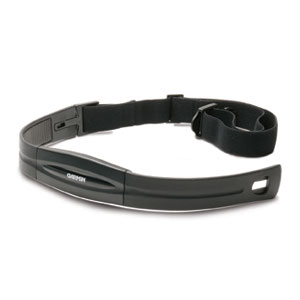 Used in conjunction with a GARMIN Forerunner, these straps record heart rate data which can be downloaded from the Forerunner.
We currently have 6 GARMIN Wireless Heart Rate Monitors.
Finger Pulse Oximeter
These clip-on devices measure pulse rate and oxygen saturation in the bloodstream.
We currently have 4 Finger Pulse Oximeters.
PicoBoard (a.k.a. Scratch Board)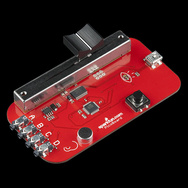 The PicoBoard allows you to create interactions with various sensors. Using the Scratch programming language, you can easily create simple interactive programs based on the input from sensors. The PicoBoard incorporates a light sensor, sound sensor, a button and a slider, as well as 4 additional inputs that can sense electrical resistance via included cables.
We currently have 10 PicoBoard (a.k.a. Scratch Board)s.
Arduino Uno R3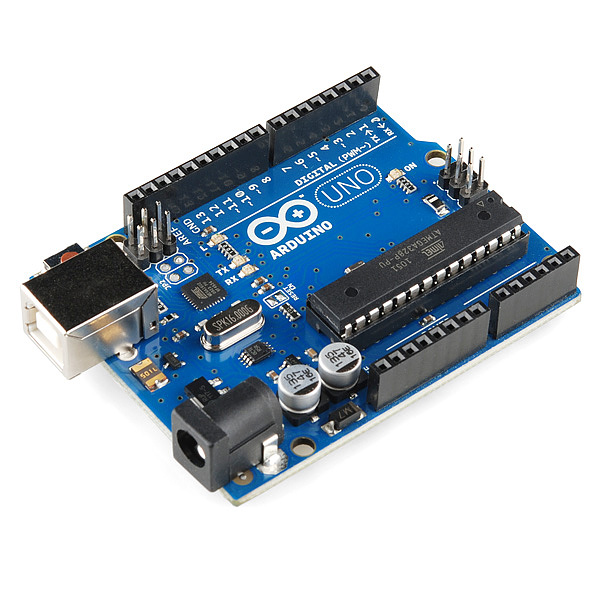 Arduino is an open-source physical computing platform based on a simple i/o board and a development environment that implements the Processing/Wiring language. It can also be used via Scratch using modified firmware via Scratch For Arduino (S4A). Arduino can be used to develop stand-alone interactive objects or can be connected to software on your computer (e.g. Flash, Processing, MaxMSP, S4A). The open-source IDE can be downloaded for free (currently for Mac OS X, Windows, and Linux).
We currently have 10 Arduino Uno R3s.
Finch Robot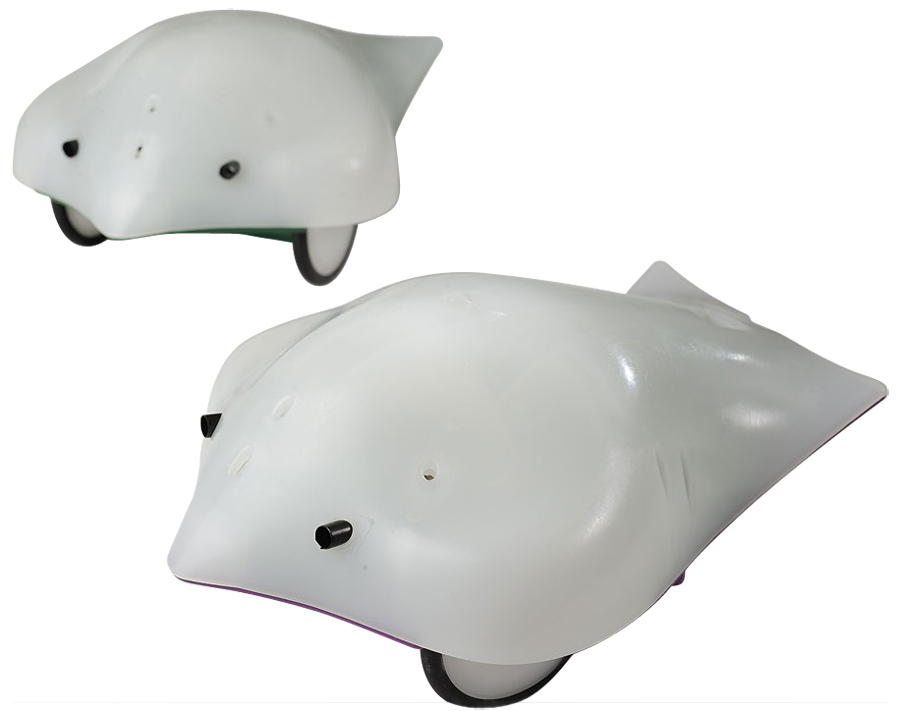 The Finch is a new robot for computer science education. Its design is the result of a four year study at Carnegie Mellon's CREATE lab. The Finch is designed to support an engaging introduction to the art of programming. It has support for over a dozen programming languages and environments, including several environments appropriate for students as young as eight years old. The Finch was designed to allow students to write richly interactive programs. On-board features include: Light, temperature, and obstacle sensors Accelerometers Motors Buzzer Full-color beak LED Pen mount for drawing capability Plugs into USB port - no batteries required The Finch is manufactured under license from Carnegie Mellon University.
We currently have 10 Finch Robots.